Main content starts here, tab to start navigating
Hours & Location
16409 RED ARROW HWY,
UNION PIER, MI 49129
(269)469-0900
Info@timothysrestaurant.com
TIMOTHY'S RESTAURAN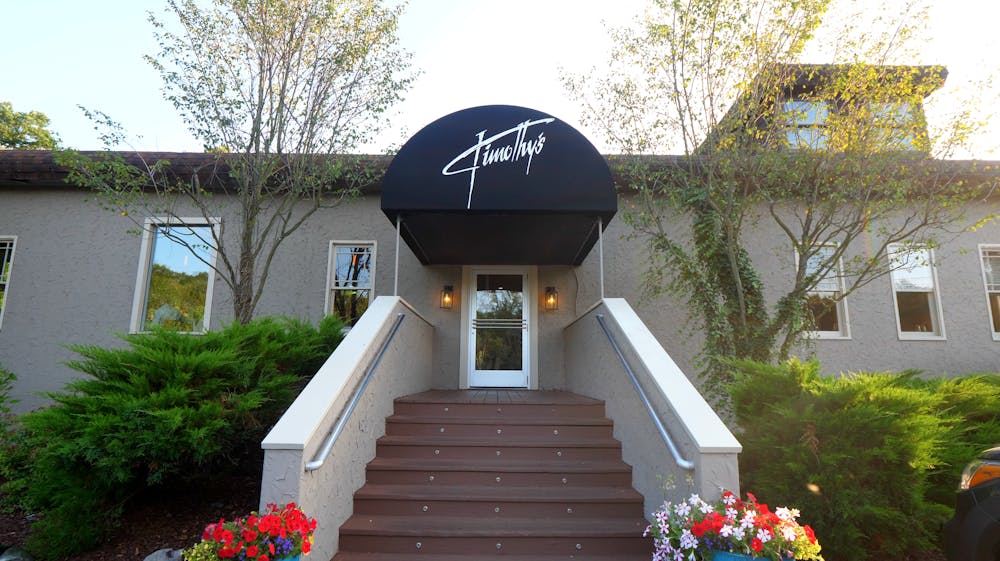 FALL AND WINTER HOURS:
12 for $12 menu available Curbside 5 nights a week Wednesday-Sunday!
MONDAY- CLOSED
TUESDAY- CLOSED
WEDNESDAY- 4PM TO 8 PM
THURSDAY 4 PM TO 8 PM
FRIDAY 4 PM TO 8 PM
SATURDAY 4 PM TO 8 PM
SUNDAY 4 PM TO 8 PM
Patio Open Weather Permitting. Please call for details.
JAKE'S PIZZA KITCHEN
Closed for the season.
Simply click the icon on the top left of the map to choose which route map is best for you.